This is what I + others do for fun. Play with FIRE.
There was a huge collaboration of people that brought this together. Clayton Allred, Kim Olsen and I Produced this. My big regret is I didnt get a cast/crew photo.
We had 60 people in some way help put this together.
Thank you so much to everyone for your contribution. Seriously
Photographers- Natalie Cass, Darryl Dobson, Leland Marshal, Fred Hayes, Brett Colvin,
Video Crew- Jess Dego + 5
Assistants/ Set design Sean Robinson, Alex Boyton
Hair & Make up – Lynne Shelley Abigail Steele, Tyson Danielles
Body Paint Artists- Richard Newman, Jason Johnson
Special Effects Makeup; Chris Hanson
Warddrobe Raven,
Catering- Pamelia Cambell and Family & Kim Olsen
DJ Timmy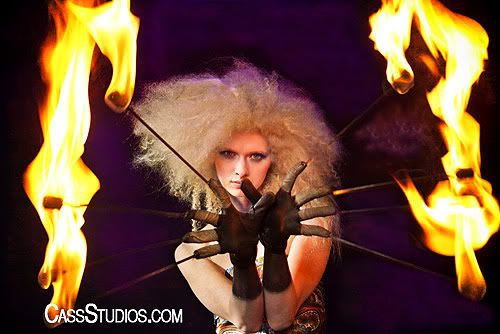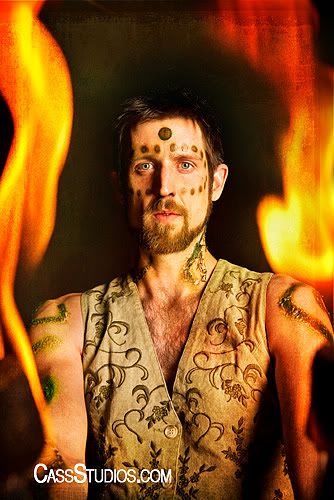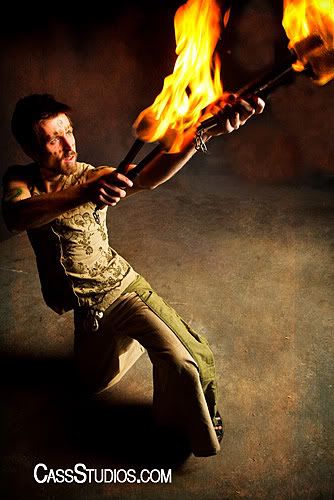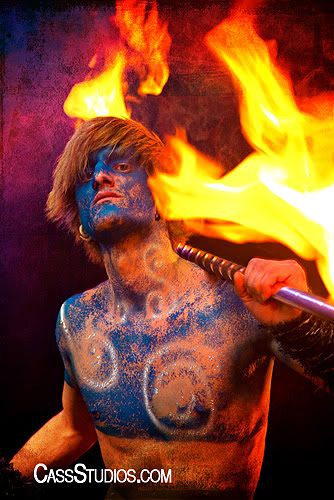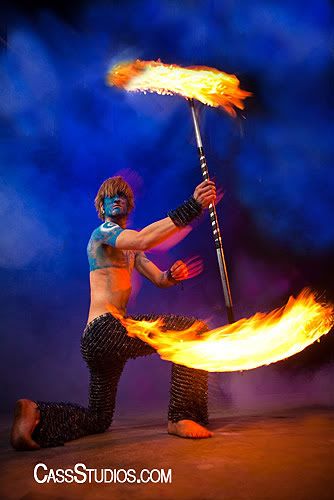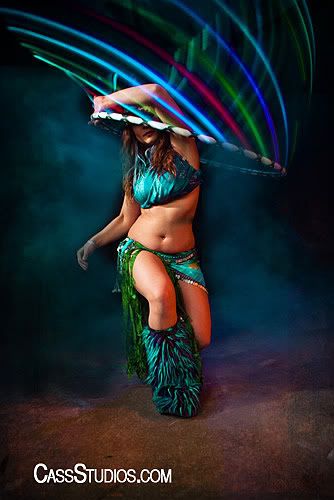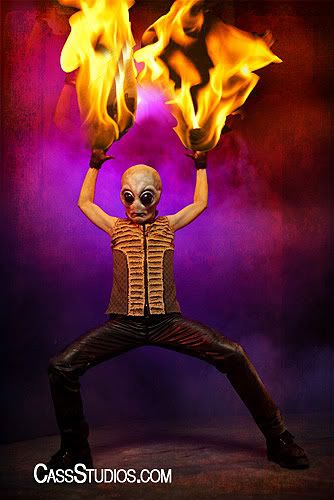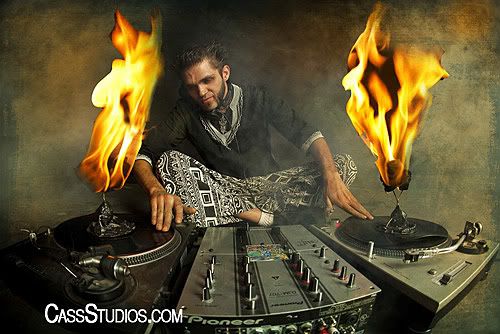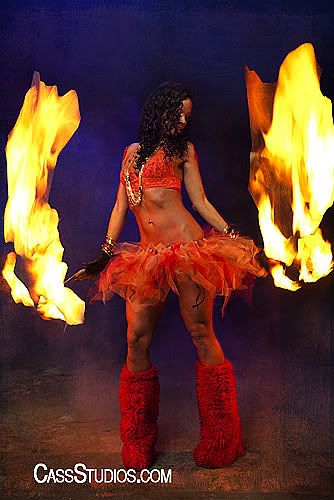 Fire Dancer Photos by Cass Studios. www.cassstudios.com
The following two tabs change content below.
Natalie Cass
Expert in her field with over 9 Yrs experience working in Advertising & Entertainment Photography. Connect with Natalie on
Google+
Latest posts by Natalie Cass (see all)