Super fun shoot, there was 15 folks there, a Snake, a DJ and we had an alternative purpose that we were there for; however with the ingredients: a Snake, a bunch of hippies how could one resist. Create for the sake of creating. I wouldn't mind extending this and shoot more series of this. Sexy Snake 🙂 I jumped in with the snake at the end as well.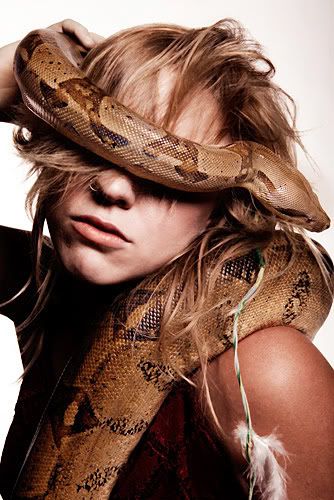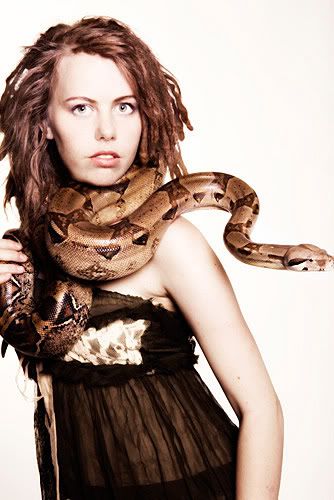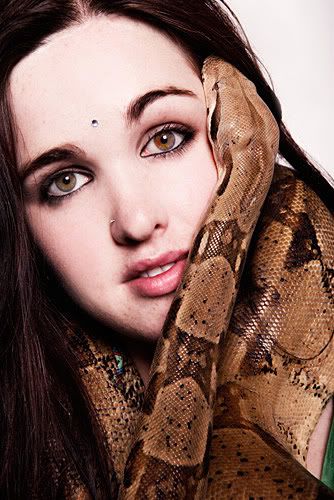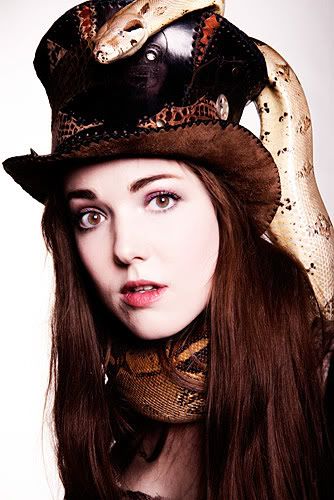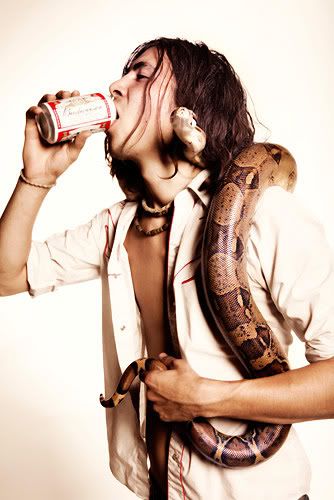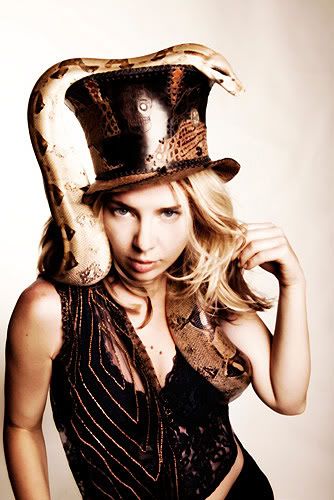 Portraiture Cass Studios Salt Lake City Utah
The following two tabs change content below.
Natalie Cass
Expert in her field with over 9 Yrs experience working in Advertising & Entertainment Photography. Connect with Natalie on
Google+
Latest posts by Natalie Cass (see all)