For a few months during the winter I worked up at the Canyons Ski Resort in Park City Ut. I had alot of fun being up on the mountian every day getting my ski on. It was a challenging photography job being out in the cold on skis with all your gear. The sunny days were amazing but the cold days we weren't as busy and you would just stand there in the cold… wanna get your photo… give me something to do?! I loved meeting people from all around the world. At the end of the day I had no energy and was ready for bed. Better be in good shape to try this adventure. It also made me think of other adventure photography jobs I could take- work on a cruise ship maybe, travel the world.
It was so beautiful love it! I'll probably pick up next season for the ski pass & adventure 🙂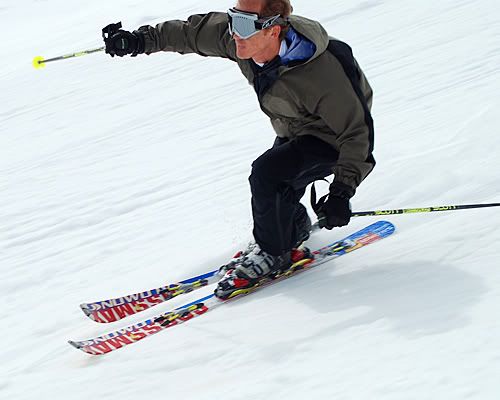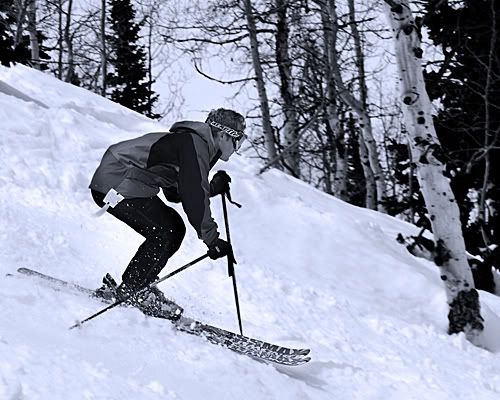 The following two tabs change content below.
Natalie Cass
Expert in her field with over 9 Yrs experience working in Advertising & Entertainment Photography. Connect with Natalie on
Google+
Latest posts by Natalie Cass (see all)