Mattie & Carrie, is a short film Directed and produced by Thomas Cassetta.
The basic synopsis:
Its a story about a Grandmother and Granddaughter. The Grandmother is battling with the edge of Alzheimer's Disease. The family is up at Character Matties house to celebrate a family wedding. Mattie & Carrie decide to go out in the woods and end up getting lost into the night. The family frantically searches for them. Alas at the end it is clear that Mattie is stuck in a time continuum and is unaware of present time. The production journal can be found at http://blog.scopicstudios.net/
I traveled to Colorado to be on the production crew. We filmed in Evergreen Colorado which is a beautiful peaceful mountain town. During production I was recovering from a broken foot. I was on crutches traveling through the woods up and down mountains. Its intense what my body has gone through for this career as a photographer. I was quite handy with the crutches even when we were filming at night. Everyone on set was very helpful with carrying my gear and cracking jokes about my injury. However dodging steady cam man, the focus puller and sound guy was rough. Its like an obstacle course in the dark enhanced with a broken foot. Ha ha.
I was very impressed with the two leads Cathy Washburn as MATTIE, McKyley Bork as CARRIE. The film is very sweet and reminds me how short life really is.
Here are some scene stills I shot: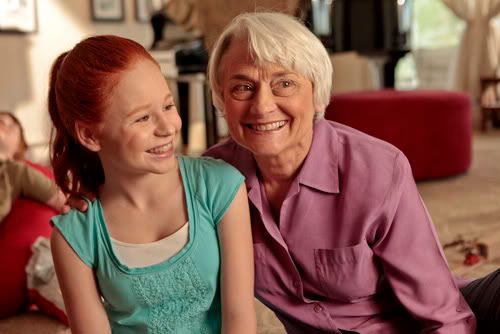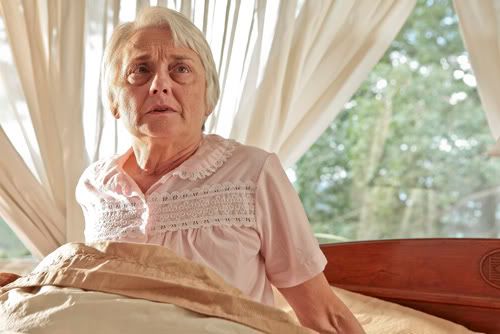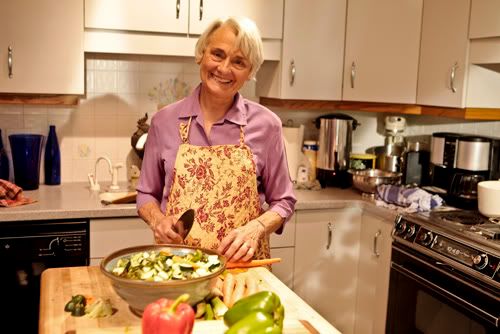 Colorado Production Stills provided by Natalie Cass Cass Studios www.cassstudios.com
The following two tabs change content below.
Natalie Cass
Expert in her field with over 9 Yrs experience working in Advertising & Entertainment Photography. Connect with Natalie on
Google+
Latest posts by Natalie Cass (see all)