Be your personal adventure photographer? Don't mind if I do! I am collaborating with adventurer sports extraordinaire Bill Heaner. He does everything you could imagine, paragliding, rock climb, base jump and etc. He is a master in his fields and teaches new eager folks. My job is to more or less follow him around on his adventures while participating in the sports. He has a product line and a tv series. So there will be more to come.
To see info on his TV series visit: http://billheaner.com/innerlimits/index_files/host.htm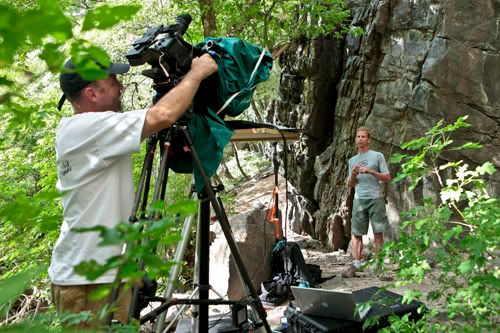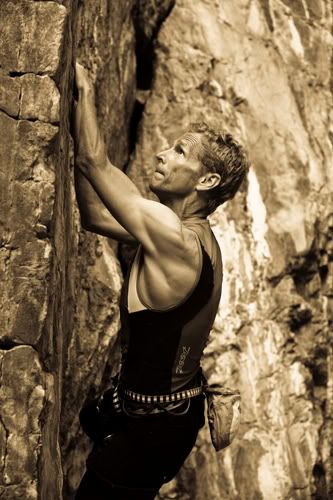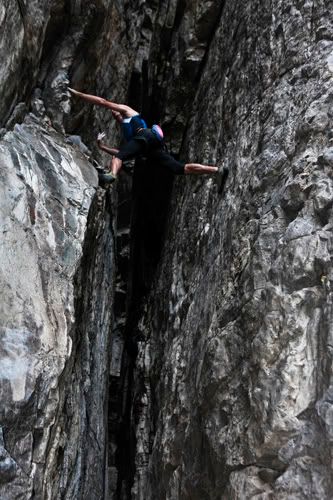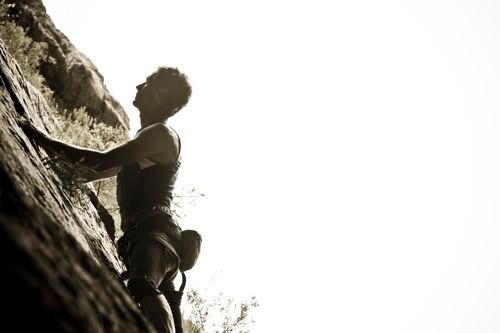 Personal Adventure Photographer Natalie Cass Cass Studios Salt lake City UT
The following two tabs change content below.
Natalie Cass
Expert in her field with over 9 Yrs experience working in Advertising & Entertainment Photography. Connect with Natalie on
Google+
Latest posts by Natalie Cass (see all)