Studio Salon Hair & Makeup by Araine Borg
This was a fun shoot which was a combo of stills and podcast video for Araine Borg at Studio Salons. She used Kevin Murphy products on all of the talent along with her makeup line Beauty by Nature. I have worked with alot of hair and makeup lines and I was fairly impressed with the product lines. The talent Lacy Rachelle, Shae Duggar and Brian Kelly were all amazing talent. I would recommend them on any job! The website that the images will be on will be coming soon.
Araine is an amazing stylist/ makeup artist. She has been doing my hair for the past few years. She reminds of Edward Scizzerhands making art. I am always lifted after leaving her salon. Her Salon is located downtown salt lake city 400 South 500 East in the Studio Salon Complex. To schedule an appointment call her at (801)759-2193.
Here are some of the images I shot for promotion: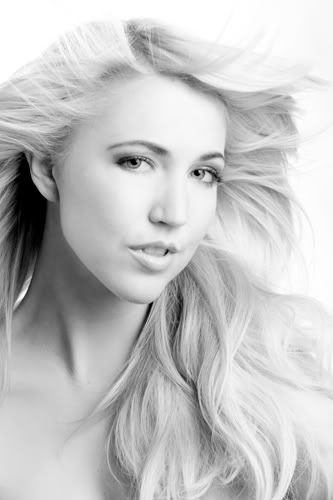 Beauty photography created by Natalie Cass Cass Studios
The following two tabs change content below.
Natalie Cass
Expert in her field with over 9 Yrs experience working in Advertising & Entertainment Photography. Connect with Natalie on
Google+
Latest posts by Natalie Cass (see all)