Utah Wedding Photography- Pakistani Wedding
Beautiful Pakistani Wedding. It was a 3 Day event. The bride had a new dress each day. It was lots of fun. I learned how to say laugh in Pakistan- which sadly was my top joke. All the details were amazing.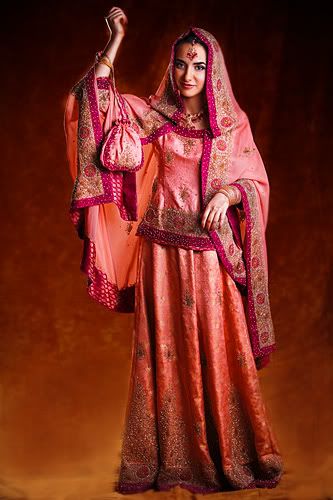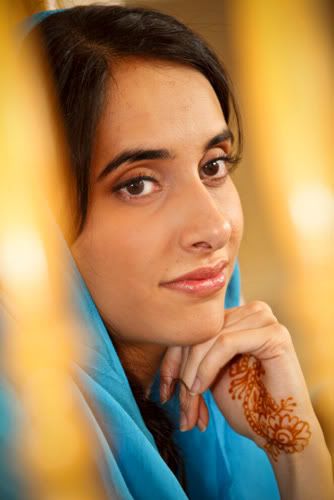 Salt Lake City Utah, Wedding Photography by Cass Studios Natalie Cass www.cassstudios.com
The following two tabs change content below.
Natalie Cass
Expert in her field with over 9 Yrs experience working in Advertising & Entertainment Photography. Connect with Natalie on
Google+
Latest posts by Natalie Cass (see all)